The EANN series is scheduled to be gradually renamed as:
EAAAI (Engineering Applications and Advances of Artificial Intelligence).
23rd International Conference on Engineering Applications of Neural Networks
Aldermar Knossos Royal 5★ Beach Resort, Crete, Greece
Hybrid @ Crete - Greece & Web
17 – 20 June, 2022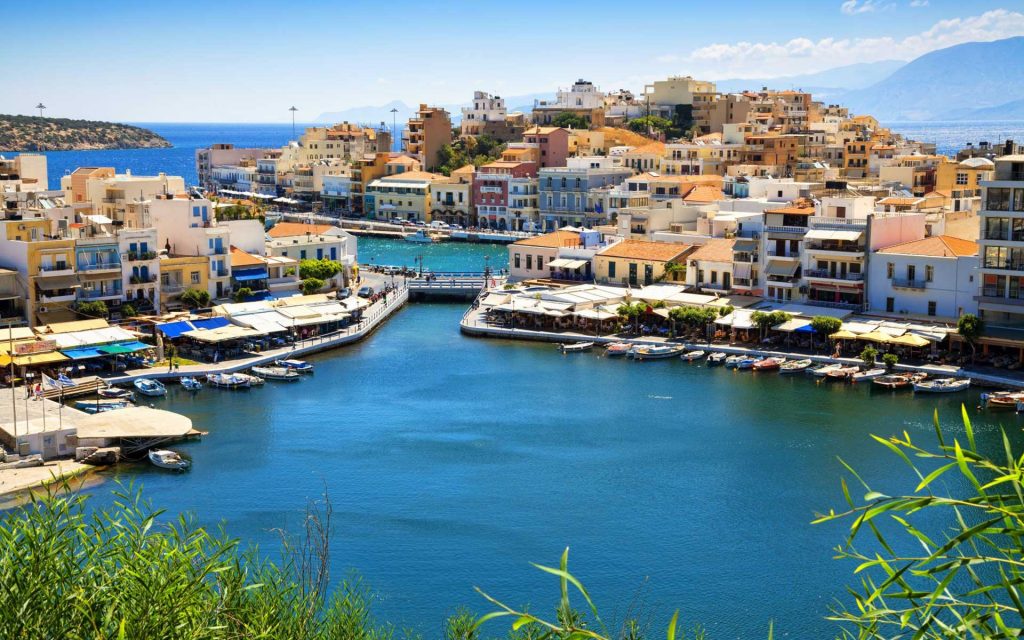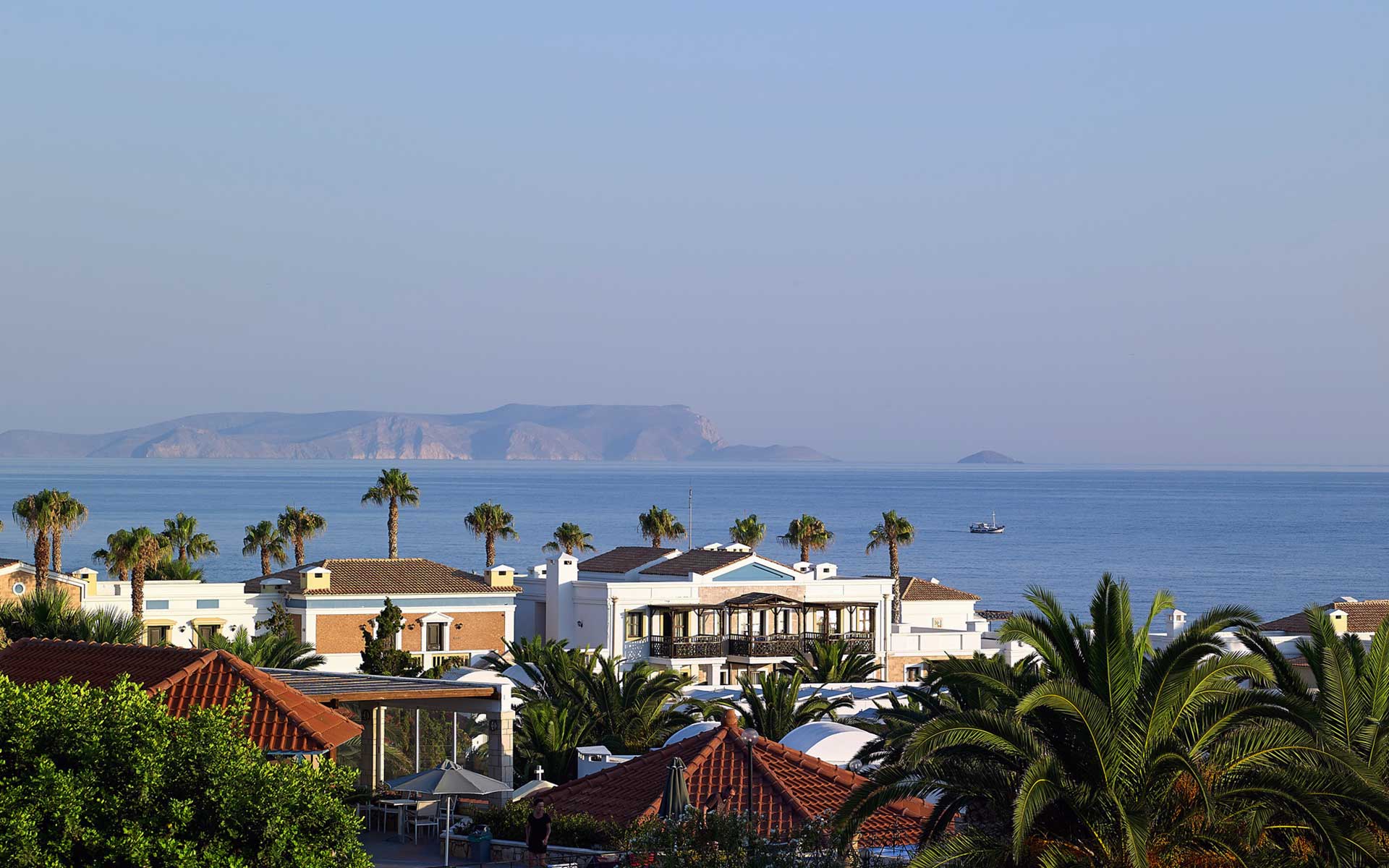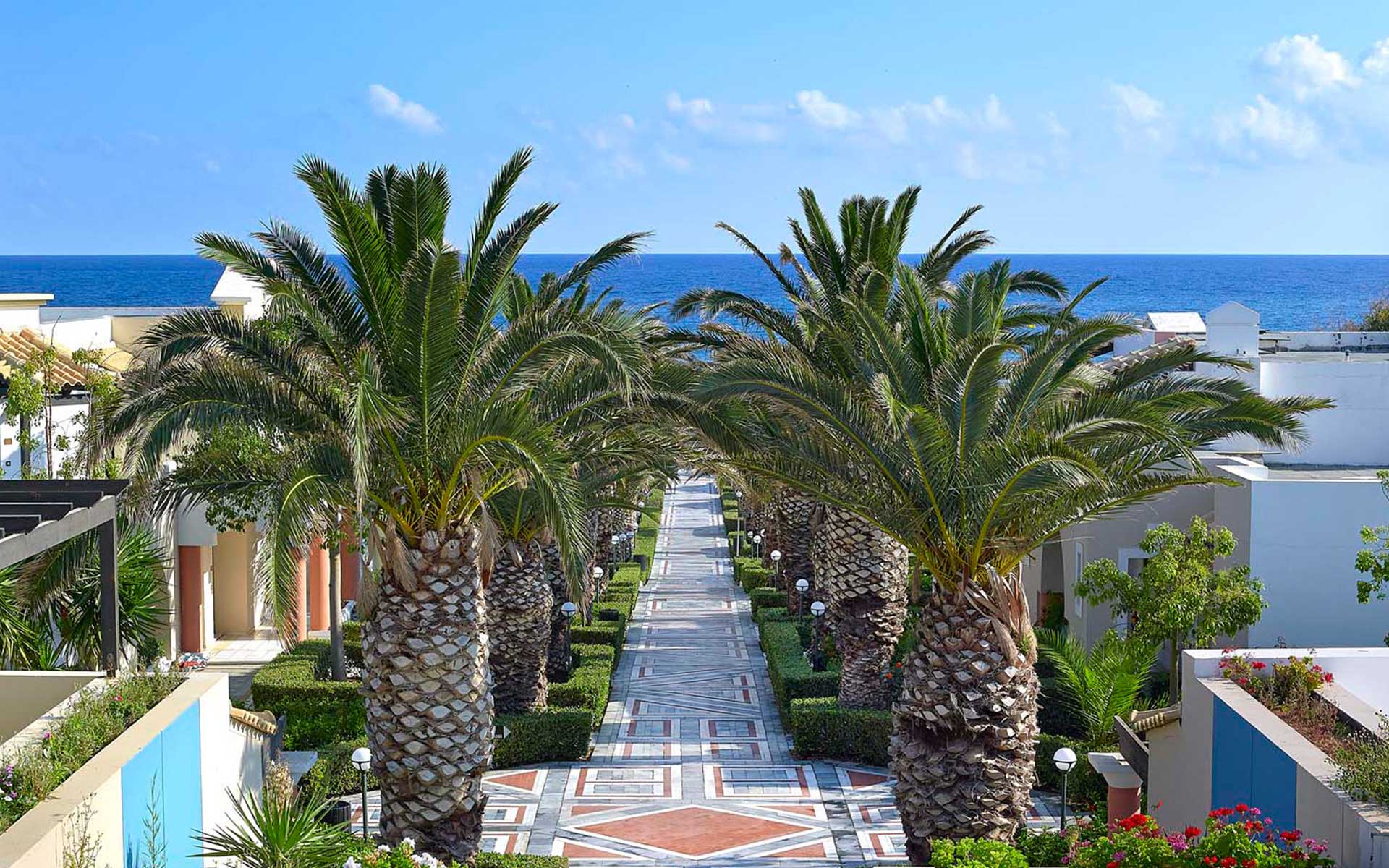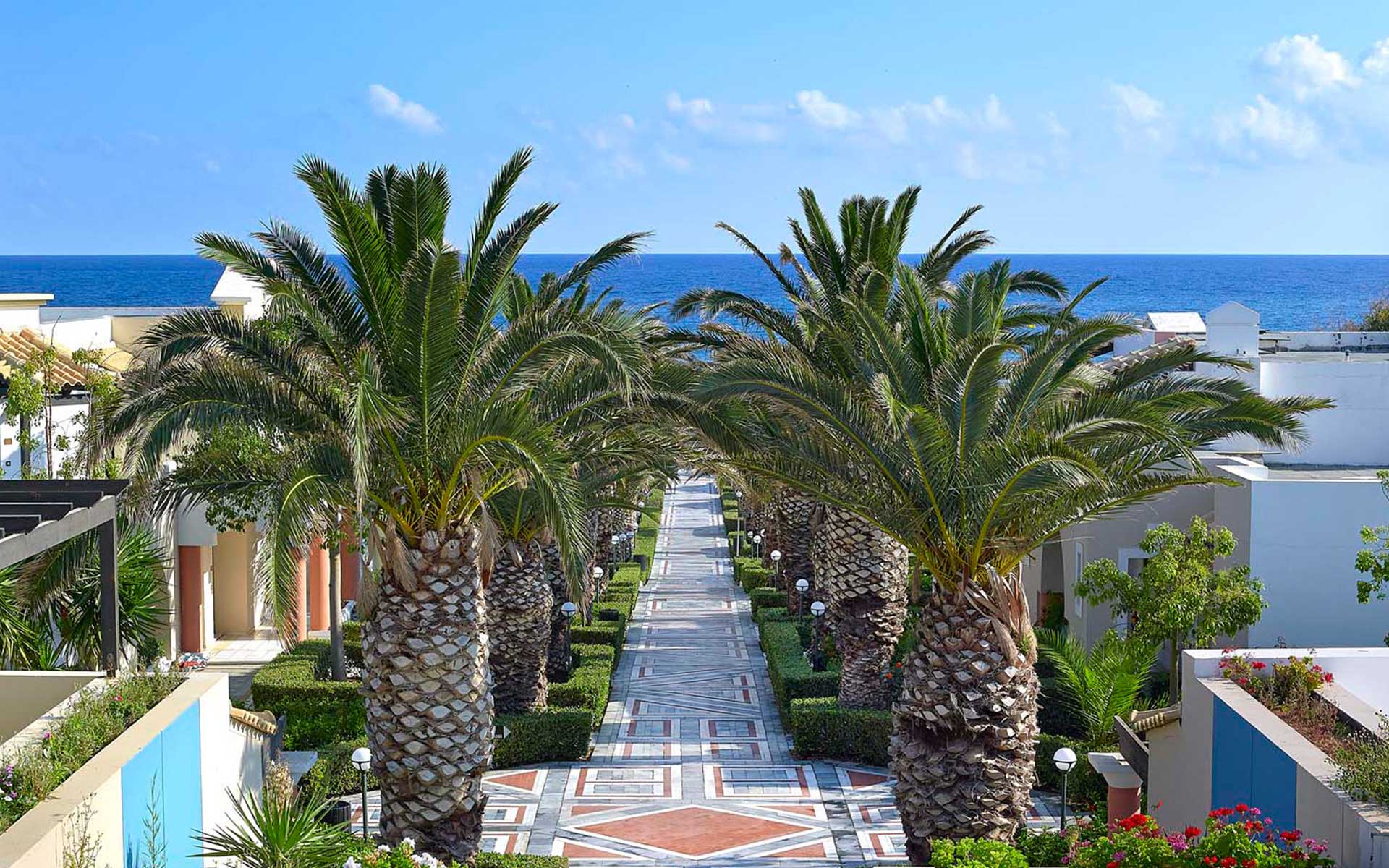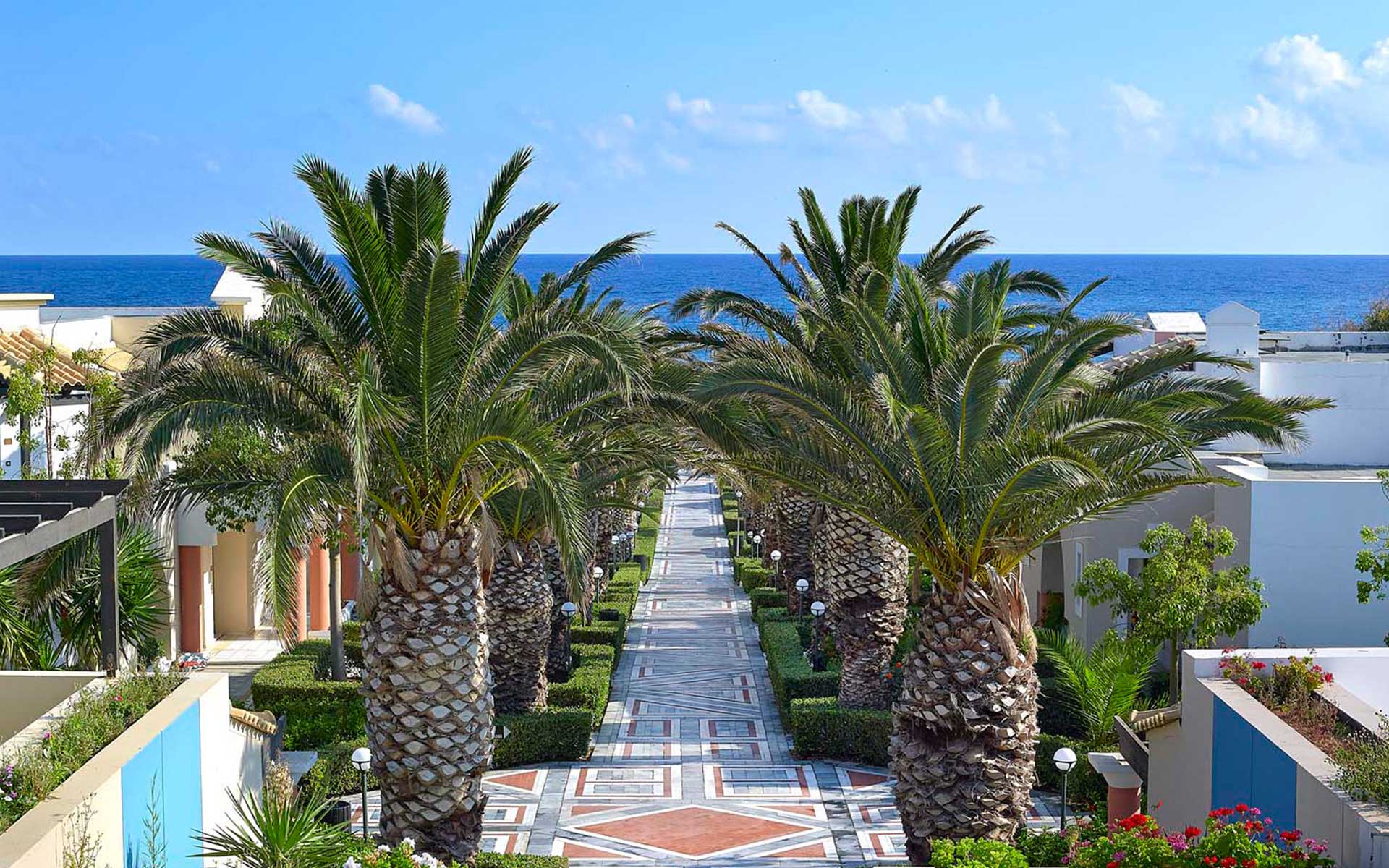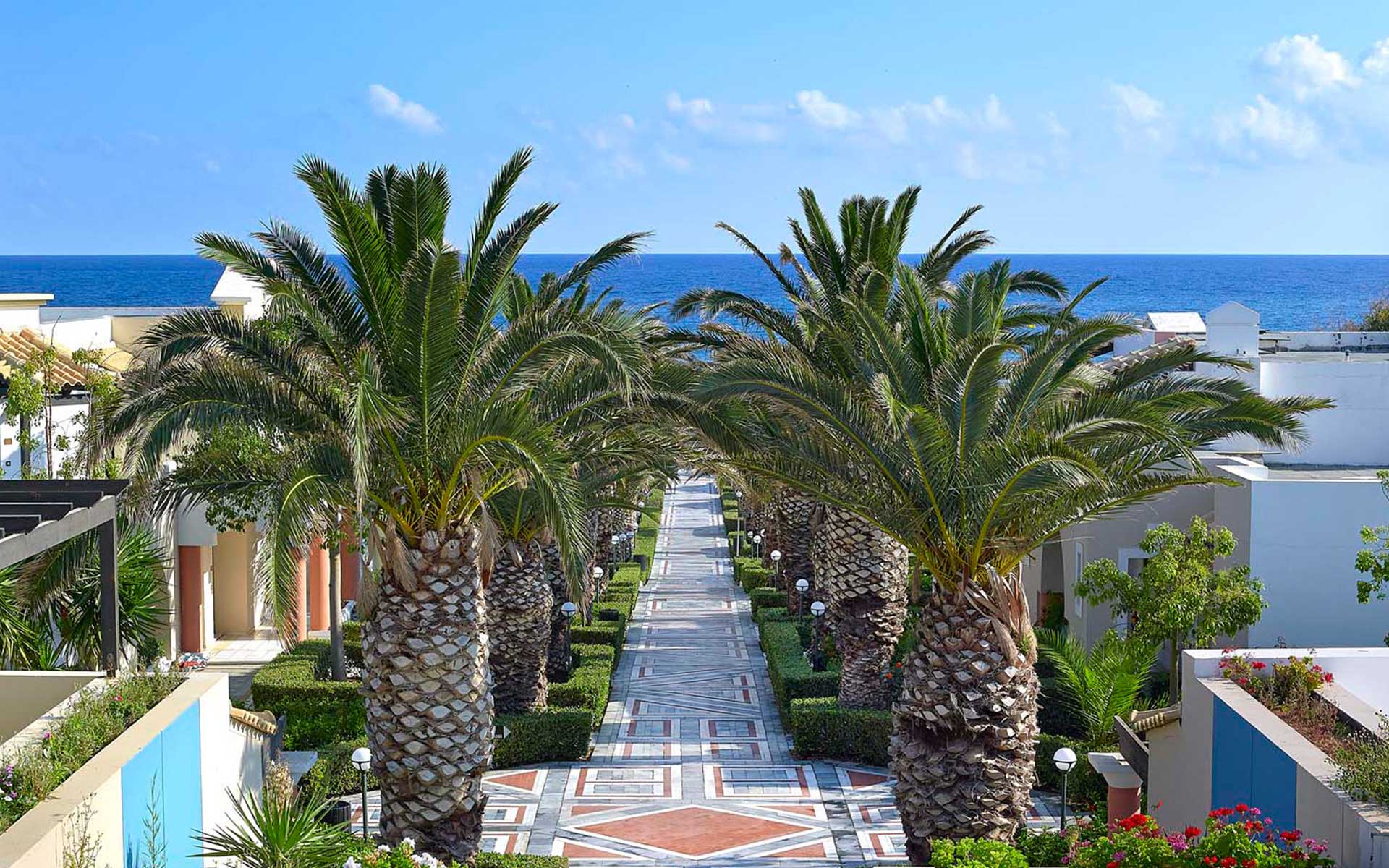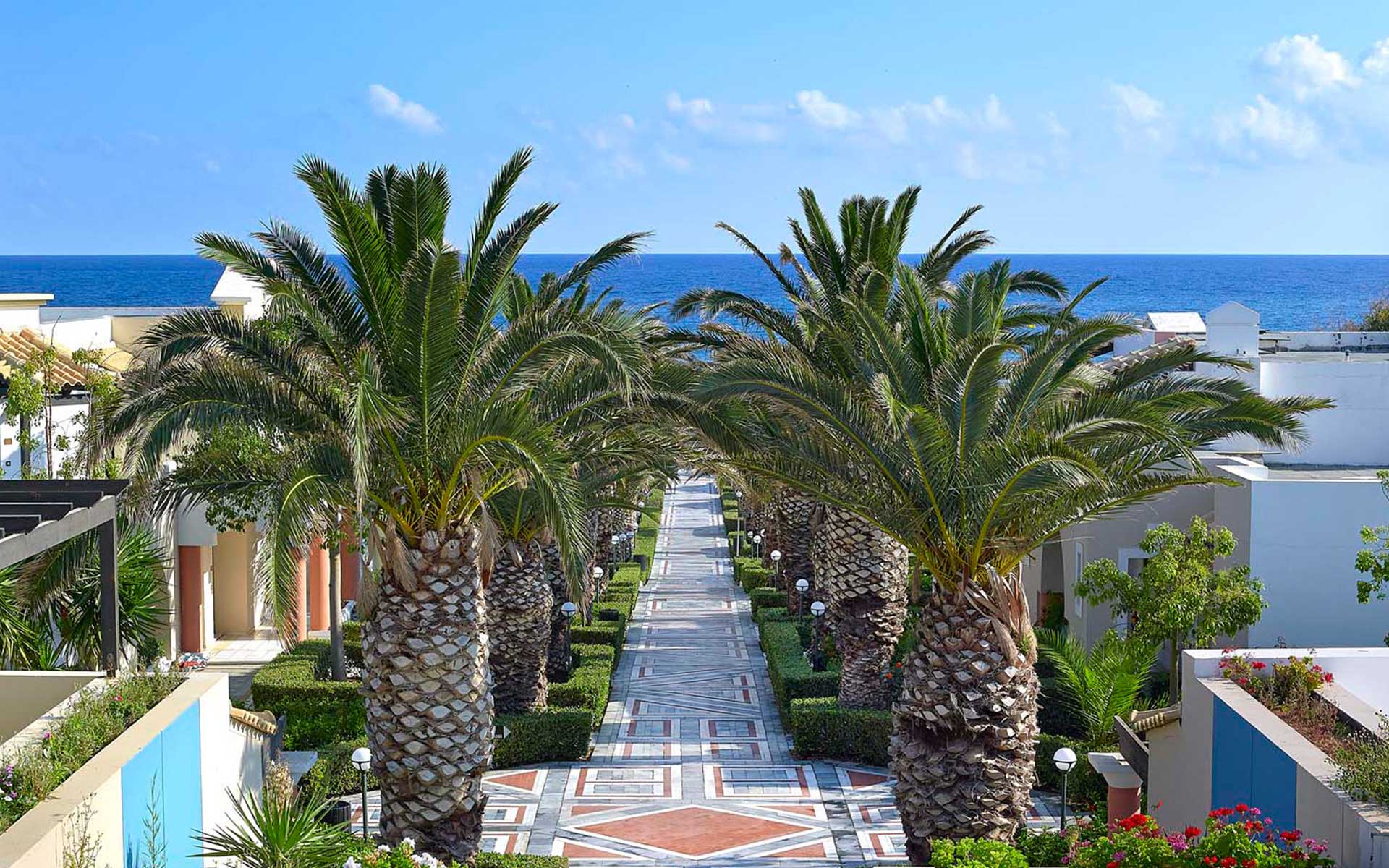 EANN / EAAAI 2023
EANN / EAAAI 2023 event has been announced. 14-17 June 2023, León, Spain
Click HERE to visit AIAI 2023 site
Conference Program, Links & Instructions
Dear colleagues
The interactive program of 23rd EANN 2022 has been published and can be found under the "Live Event" menu on the home page of 2022 event:
https://eannconf.org/2022/program/
All "Join room" links are embedded to the program and can be seen by just clinking at each session
Please note that all times at the program are in EEST (Eastern European Summer Time) Zone which is the time zone of the venue.
Under the same menu option you can find a full list of conference papers together with their abstracts.
Finally, a separate option with Webex platform instructions, together with support and contact details can be found at the same menu option.
Traveling to Greece & updated COVID-19 regulations
Dear Colleagues,
According to the latest rules and regulations regarding COVID-19 spread protection in Greece, all travelers arriving in Greece, regardless of their country of origin, ARE NO LONGER required to display a valid certificate of vaccination or recovery from COVID-19, or evidence of a negative test result from SARS-CoV-2 infection (PCR or Rapid Antigen test).
At the same time travelers visiting Greece are no longer required to fill out the Passenger Locator Form (PLF).
More and updated info can be found at the official web site of Greek authority for COVID-19 crisis management (National Public Health Organization) https://travel.gov.gr/
Acceptance Notification Delivery
Dear colleagues
Acceptance / Rejection Notifications for 23rd International Conference on Engineering Applications of Neural Networks have been delivered.
Please note that due to e-mail delivery policy, emails are delivered based on a specific time schedule so you may receive your notification with a small, some hours, delay.
Full Hybrid setup announcement
Dear Colleagues,
23rd EANN 2022 will run in fully hybrid mode. Participants can freely choose if they want to join us in Crete and enjoy the scientific program and the fantastic venue or to join all scientific conference sessions online from everywhere in the world.
There will be no difference at all no matter if someone is presenting / attending local or remote. EANN 2022 team will provide the tools and methods for a fully interactive conference setup.
More details and instructions will be mailed directly to all EANN participants
Update to the EANN Community from the Organisers
25th February, 2022
Dear Colleagues,
After a vast number of requests, the Organizing Committee announces that the paper submission deadline has been extended to March 10, 2022
Update to the EANN Community from the organisers
Dear Colleagues,
On behalf of the 23rd EANN 2022 Organizing and Scientific Committee, it is a great honor and pleasure to welcome all of you, who are looking for a forum to disseminate your innovative research and to communicate recent advances in the field of Artificial Intelligence, with emphasis in Machine Learning.
EANN aims to provide a forum for delegates from both academia and industry, who wish to exchange pioneer ideas, to get to know each other better and to present their research. The conference accepts papers from all AI spectrum and not only from the Neural Networks thematic area. Its name will change gradually in the next years to come, to: EAAAI (Engineering Applications and Advances of Artificial Intelligence).
The Engineering Applications of Neural Networks (EANN) Conference has been held continuously since 1995, under the auspices of the INNS EANN Special Interest Group. Through the years, it has evolved to a well-respected and mature event, under the technical and scientific co-sponsorship of the INNS community. This community comprises of an extended Group of leading scientists, not only from Europe but from all over the world…[read more]